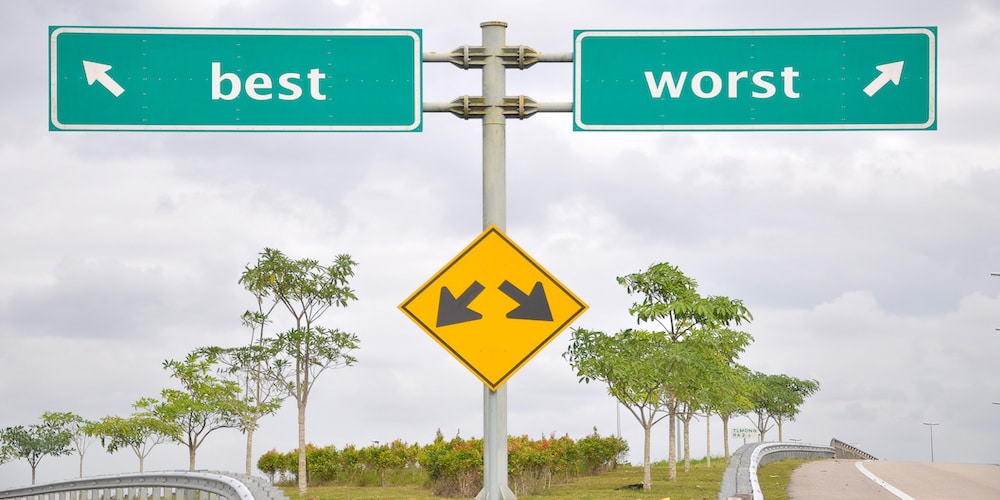 12 May

Worst Decision You Could Make – Orlando Vacation
Worst Decision? Think Again!
Planning your dream vacation can be both exciting and overwhelming. Although many popular destinations claim to be the ultimate holiday hotspot, one city often gets overlooked: Orlando. But before you dismiss this enchanting city as a vacation disaster waiting to happen, let's take a closer look at why an Orlando getaway might just be the worst decision you could make… or is it?
Be Prepared for Unforgettable Thrills:
Because, if you're looking for a mundane vacation filled with boredom and monotony, Orlando is not the place for you! With world-renowned theme parks like Walt Disney World, Universal Orlando Resort, and SeaWorld, prepare yourself for an overdose of exhilaration and unforgettable adventures. Besides, from spine-tingling roller coasters to magical encounters with beloved characters, Orlando promises a vacation that will leave you breathless and craving for more.
Indulge in Never-Ending Fun:
Who needs relaxation and tranquility when you can have non-stop fun? In Orlando, there's no such thing as a dull moment. Certainly, with various entertainment options beyond theme parks, such as interactive dinner shows, immersive museums, captivating water parks, and vibrant nightlife, you'll find yourself lost in a whirlwind of excitement from morning to night.
Savor the Culinary Delights:
If you're seeking a vacation that will ruin your taste buds with delectable flavors, prepare to be disappointed. Orlando is home to an astonishing range of culinary offerings. From Michelin-starred restaurants to local food trucks, the city boasts an impressive food scene that caters to every palate. Whether you crave international cuisine, mouthwatering seafood, or indulgent desserts, Orlando's diverse dining options will leave you spoilt for choice.
Great Choice! KGStickets.com
Enjoy the Year-Round Sunshine:
Do you dread sunny days, warm temperatures, and blue skies? If so, Orlando's perpetual sunshine will surely ruin your vacation plans. With an average of 236 sunny days per year, the city's weather is simply unbearable for those who despise Vitamin D and vibrant landscapes. Be prepared for a never-ending dose of sunshine that will brighten your mood and create picture-perfect memories.
Immerse Yourself in Natural Wonders:
For nature enthusiasts, Orlando offers many outdoor activities and breathtaking natural wonders. Explore the vastness of the Everglades, encounter wildlife, and embark on thrilling airboat rides. Discover the beauty of the Wekiva Springs State Park, where crystal-clear waters and lush surroundings invite you to swim, kayak, or relax in nature's embrace. Who needs such awe-inspiring natural beauty to ruin a vacation, right?
Conclusion:
So, before you dismiss Orlando as the worst decision you could make for your vacation, think again! With its unrivaled thrills, endless fun, culinary delights, year-round sunshine, and awe-inspiring natural wonders, an Orlando getaway promises an experience like no other. So, pack your bags and get ready to prove the naysayers wrong – Orlando awaits, ready to offer you the vacation of a lifetime!
Ready to plan your dream vacation to Orlando? Look no further than KGSTickets.com – the leading, most trusted, authorized ticket seller for all local attractions in Central Florida. With our easy-to-use website and knowledgeable staff, we make it easy to find the best deals on Orlando attraction tickets. Contact us today and start planning the trip of a lifetime!
#OrlandoAttractionTickets #SeaWorldOrlando #FamilyVacation #KGSTickets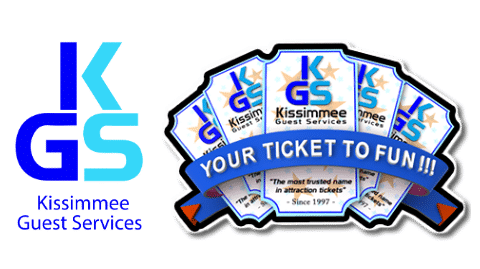 Disney World Resort Tickets
Universal Orlando Resort Tickets
SeaWorld Tickets
Legoland Florida Resort Tickets
Orlando Attraction Tickets