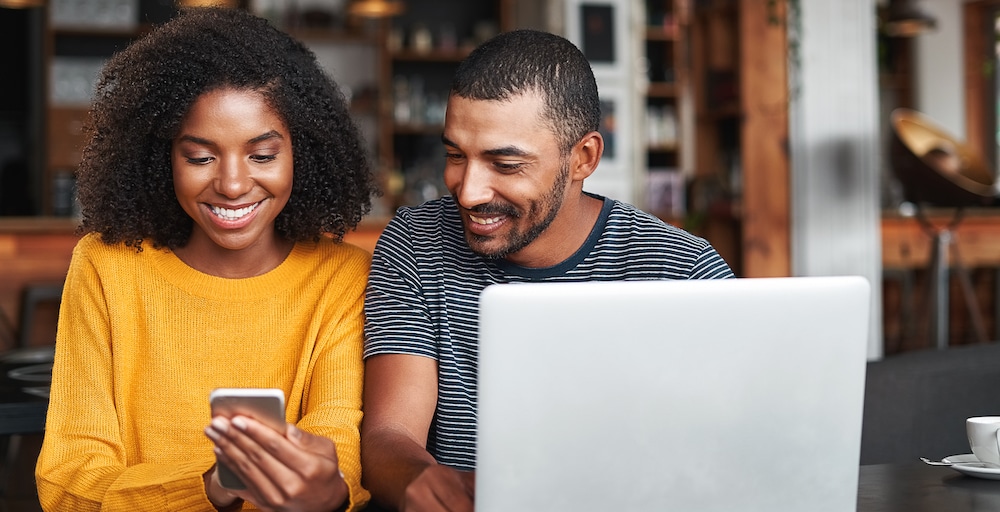 19 May

KGSTickets – Ultimate Online Ticket Reseller Reigns

KGSTickets.com stands as the ultimate online ticket buying destination in Central Florida, offering a seamless experience and numerous benefits. Discover why KGSTickets.com reigns supreme, ensuring stress-free ticket purchases and unforgettable adventures.

Firstly, KGSTickets.com provides a user-friendly interface for easy navigation. With just a few clicks, visitors can secure their desired attraction tickets, saving time and effort. The intuitive design makes the ticket buying process a breeze, allowing you to quickly select and purchase tickets with confidence.

Moreover, KGSTickets.com offers competitive pricing, surpassing other options in Central Florida. Enjoy significant savings compared to purchasing tickets directly from attractions, maximizing your budget without compromising on the magic of the experience. With KGSTickets.com, you can indulge in all the thrilling rides, captivating shows, and immersive experiences while keeping your wallet happy.
Pick Up Tickets At Our Celebration Office Too!
Additionally, KGSTickets.com guarantees convenience and peace of mind. Tickets are swiftly delivered to customers' email inboxes, eliminating the need for long queues. Seamlessly enter the attractions and dive into the fun without delays. You can skip the hassle of waiting in line and focus on creating cherished memories with your loved ones.
Furthermore, KGSTickets.com excels in customer service. Their dedicated support team is readily available to address inquiries and concerns, ensuring a smooth and personalized experience. Whether you have questions about ticket options, need assistance with the booking process, or seek recommendations, the friendly and knowledgeable customer service representatives of KGSTickets.com are there to assist you every step of the way.
In conclusion, KGSTickets.com is the premier ticket buying platform in Central Florida. With its user-friendly interface, competitive pricing, convenient ticket delivery, and exceptional customer service, KGSTickets.com offers an unmatched ticket buying experience. Whether you're a local looking to explore attractions or a visitor planning an unforgettable trip, KGSTickets.com is your ultimate destination for stress-free and memorable adventures. Get ready to embark on a journey filled with excitement and wonder in the vibrant attractions of Central Florida.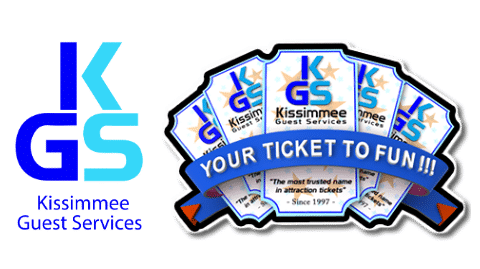 Disney World Resort Tickets
Universal Orlando Resort Tickets
SeaWorld Tickets
Legoland Florida Resort Tickets
Orlando Attraction Tickets