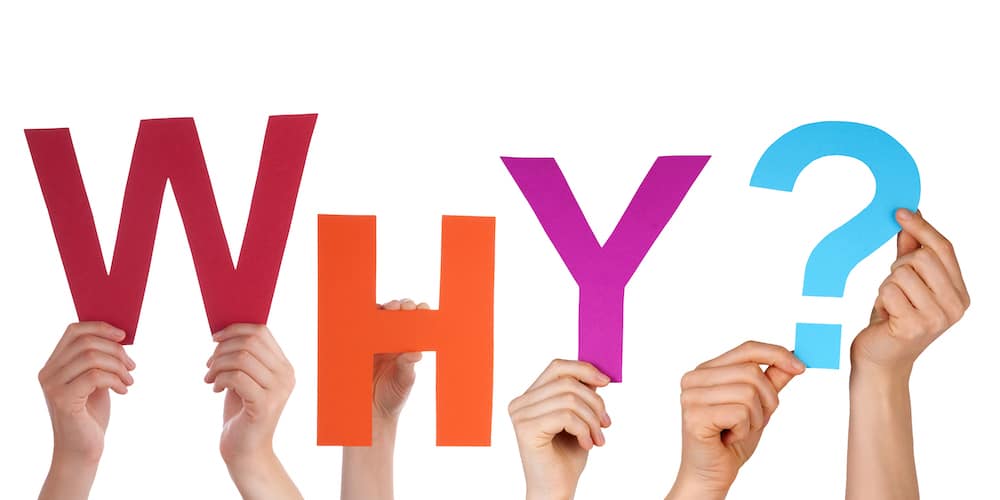 04 May

Choose KGStickets.com – The Locals Do

Why choose KGStickets … here are a few great reasons! Largely, because Orlando is a city that is known for its world-renowned attractions, such as Disney World, Universal Studios, SeaWorld, Busch Gardens, Legoland, Kennedy Space Center, Water Parks, Gatorland, FunSpot, and many others. Additionally, as a result, millions vacation in Orlando every year to enjoy these attractions, and locals know the best way to purchase tickets is through KGStickets.com – Kissimmee Guest Services. Another reason why locals choose KGStickets.com when it's time to visit the local parks when they can get them online direct? Great question! Read on …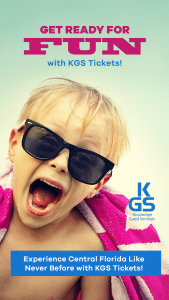 KGStickets.com – Kissimmee Guest Services, founded in 1997, is a 26-year-old local authorized reseller of Orlando attraction tickets. Above all they are widely known among locals as the best place and most trusted to buy tickets. There are several reasons why locals choose KGStickets.com for their Orlando attraction tickets, and in this article, we will discuss some of these reasons.
One of the strongest points made by asking our customers why they choose KGStickets is that they love to go to ONE site and be able to make plans for their entire vacation in one place. Contrarily, the fact that we are so well established, authorized resellers by all, and have such high Google reviews gives them the confidence to trust us to help them make the best use of their time and take advantage of the best prices too.
Competitive Pricing
Locals choose KGStickets.com for their Orlando attraction tickets because of the competitive pricing. The ticket prices offered by KGStickets.com are often lower than the prices offered by the attractions themselves. This means that locals can save money on their attraction tickets by purchasing them from KGStickets.com.
Reliable Service
KGStickets.com is known for providing reliable service to its customers. They have been in the business for several years, and they have a good reputation among locals. They offer a hassle-free ticket-buying process, with tickets delivered straight to the customer's email inbox. This means that customers can skip the long lines at the attraction ticket booths and head straight to the gate.
Excellent Customer Service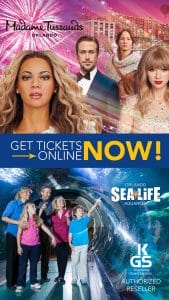 When you choose KGStickets, you are provided excellent customer service. They have a knowledgeable and friendly customer service team that is available to answer any questions or concerns that customers may have. This means that customers can feel confident in their purchase and know that they will be taken care of if any issues arise.
In conclusion, KGStickets.com – Kissimmee Guest Services, is the preferred choice among locals for purchasing Orlando attraction tickets. They offer competitive pricing, reliable service, guaranteed entry, and excellent customer service. By purchasing tickets from KGStickets.com, locals can save money, skip the lines, and have a stress-free experience at the attractions.
Ready to plan your dream vacation to Orlando? Choose KGSTickets – the leading, most undeniably trusted, authorized ticket seller for all local attractions in Central Florida. With our easy-to-use website and knowledgeable staff, we make it easy to find the best deals on Orlando attraction tickets. Contact us today and start planning the trip of a lifetime!
#OrlandoAttractionTickets #SeaWorldOrlando #FamilyVacation #KGSTickets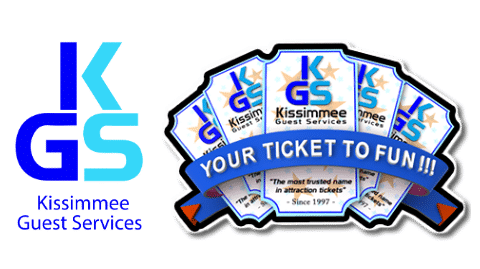 Discount Disney World Resort Tickets
Discount Universal Orlando Resort Tickets
Discount SeaWorld Tickets
Discount Legoland Florida Resort Tickets
Discount Orlando Attraction Tickets