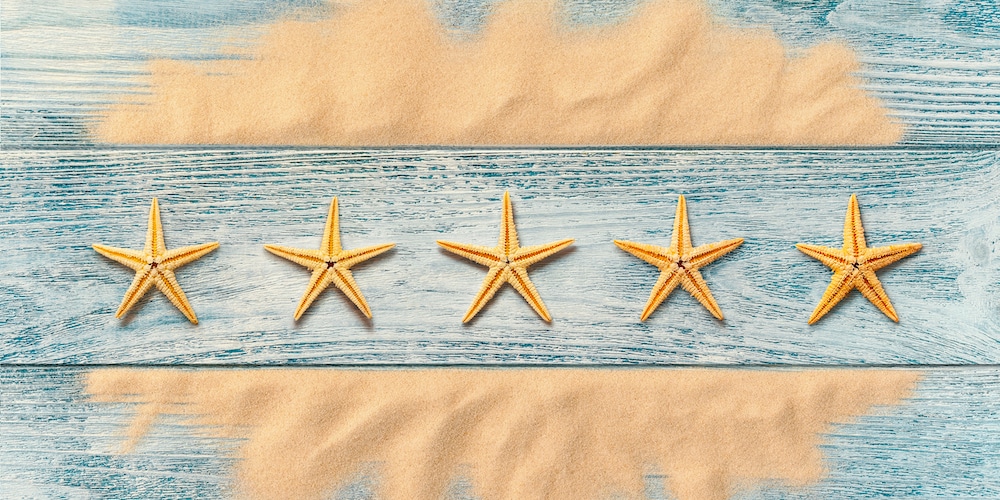 28 Apr

Top 5 Reasons to Vacation in Orlando

When looking for the Top 5 Reasons to Vacation in Orlando, Florida, one of the most popular vacation destinations in the world, it is easy to get distracted by all the noise Many firms are trying to get your attention. In spite of the barrage of popup ads, be careful! Look to the firms with a real address, in business for 20+ years or longer, trusted and well-founded in Google reviews. Not surprisingly, there's something for everyone in Orlando, from world-class theme parks to fantastic shopping, dining, and entertainment options. If you're considering a trip to Orlando, here are the top 5 reasons to book your vacation today:
Theme Parks – Orlando is home to some of the world's most famous theme parks, including Walt Disney World, Universal Orlando Resort, and SeaWorld. In addition, these parks offer endless fun and excitement for visitors of all ages, from thrilling rides to immersive attractions and unforgettable experiences.
Weather – With warm, sunny weather year-round, Orlando is the perfect destination for those seeking a break from colder climates. Whether you're looking to soak up the sun at the beach or enjoy the many outdoor activities available, Orlando's weather won't disappoint.
Family-Friendly – Orlando is also known for being one of the most family-friendly vacation destinations in the world. With so many attractions geared toward kids and families, there's no shortage of things to do for visitors of all ages.
Dining – From casual cafes to fine dining restaurants, Orlando offers various dining options to suit every taste and budget. Whether you're in the mood for international cuisine, classic American fare, or something in between, you will surely find it in Orlando.
Shopping – Orlando is a shopper's paradise, with dozens of malls, outlets, and specialty stores to choose from. Whether you're looking for designer brands or unique souvenirs, you'll find it all in Orlando.
Ready to plan your dream vacation to Orlando? Look no further than KGSTickets.com – the leading, most trusted, authorized ticket seller for all local attractions in Central Florida. With our easy-to-use website and knowledgeable staff, we make it easy to find the best deals on Orlando attraction tickets. Contact us today and start planning the trip of a lifetime!
#OrlandoAttractionTickets #SeaWorldOrlando #FamilyVacation #KGSTickets