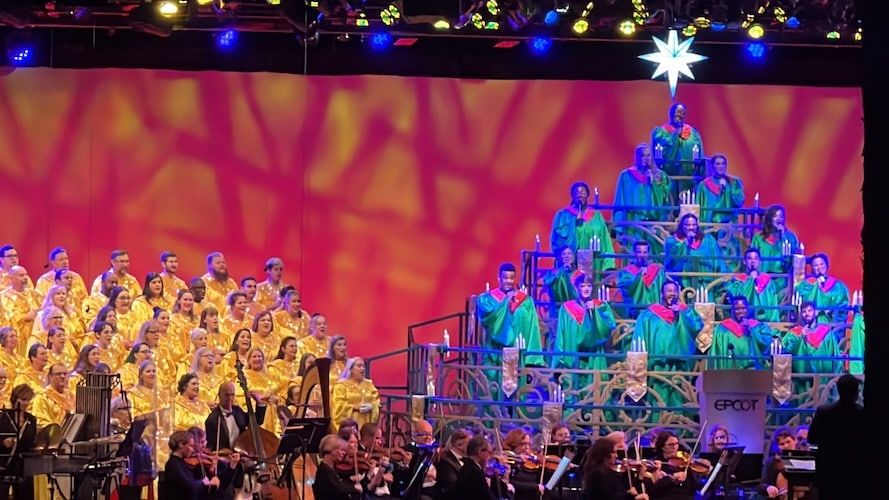 23 Oct

Holidays are GREAT in Orlando
Holidays are GREAT in Orlando 
Certainly, it is true, holidays are GREAT in Orlando. After all, any city that comes alive during the holiday season like Orlando, and if you're seeking the perfect destination for your vacation, look no further. Besides, from spectacularly decorated attractions to a diverse range of dining options and accommodations to fit every budget, Orlando offers it all. But there's one crucial reason to make your holiday plans here even more magical – choosing KGS Tickets (kgstickets.com) as your go-to, most trusted authorized attraction reseller in Central Florida.
**Orlando's Enchanting Attractions**
Orlando is renowned for its world-class theme parks, and during the holidays, they transform into dazzling wonderlands. Experience the enchantment of Walt Disney World, where Cinderella's Castle becomes a shimmering ice palace, or visit Universal Florida, where the Wizarding World of Harry Potter is adorned with festive lights. SeaWorld also joins in the celebration with holiday-themed shows and events. These attractions provide a unique holiday experience you won't find anywhere else and another reason why "holidays are GREAT in Orlando."
**Dining Delights for Every Palate**
Orlando's culinary scene is as diverse as its attractions. Whether you crave a sumptuous holiday feast or a quick, delicious bite between adventures, you'll find it here. From fine dining to food trucks, Orlando caters to all tastes. Don't forget to try the holiday-themed treats at the parks – gingerbread cookies, hot cocoa, and more await.
**Accommodations to Suit Your Budget**
Orlando offers an array of accommodation options, ensuring there's something for every budget. Choose from luxurious resorts, especially cozy vacation rentals, or well-priced hotels. Finally, rest easy knowing you have a comfortable place to return to after your holiday adventures. So we hope you are getting the picture that (drum roll) holidays are GREAT in Orlando
**Why Choose KGS Tickets?**
Now, let's talk about what sets your holiday experience apart. When you choose KGS Tickets (kgstickets.com), you make the smartest choice for your Central Florida adventure. We are the most trusted authorized ticket seller in the region, offering a hassle-free experience and competitive prices for Walt Disney World, Universal Florida, SeaWorld, and more.
**Contact KGS Tickets Today**
Don't miss out on the holiday magic that Orlando has to offer. Contact kgstickets.com today and secure your tickets to the best attractions in Central Florida. Let us be your trusted partner in creating unforgettable holiday memories. Experience the wonder of Orlando, and make this holiday season truly special.
To wrap this up, we have concluded and hope it is apparent to you as well that holidays are GREAT in Orlando!
#HolidaysInOrlando #KGSTickets #AuthorizedReseller #WaltDisneyWorld #UniversalFlorida #SeaWorld
Remember, KGStickets.com is here to assist you in making the best choices for your Orlando vacation. Feel free to reach out to us for advice and guidance on attractions, itineraries, and more. When we say we have insider tips, we mean it!
With these insider tips and KGStickets.com as your trusted ticket provider, you're well-equipped to make the most of your Orlando vacation. Enjoy a magical and memorable experience in the heart of Central Florida!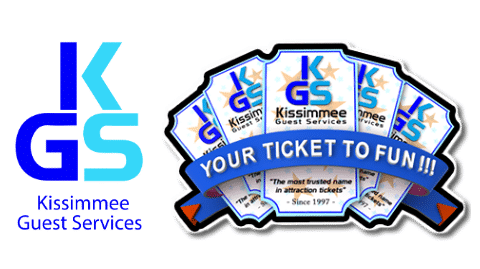 Disney World Resort Tickets
Universal Orlando Resort Tickets
SeaWorld Tickets
Legoland Florida Resort Tickets
Orlando Attraction Tickets